Kopaonik
How to Reach Us?
Kopaonik
Kopaonik is our highest and most beautiful mountain, an ideal vacation spot throughout the year, with a variety of options catering to different tourists' interests. With 200 sunny days a year Kopaonik was rightfully named the Sun Mountain, and with 160 snowy days a year and its highest peak of 2017m, it has become the centre of winter tourism and one of the most visited ski resorts in this part of Europe.
The resort comprises  24 chairlifts and drag ski lifts and 62 km of ski slopes for Alpine and Nordic skiing. The snowmaking system covers 97% of ski slopes, which extends the season until May.
The resort also includes a Snowboard Park, a floodlit slope for night skiing and sleighing, ski and snowboard schools for children and adults, as well as other amenities that make a winter holiday an unforgettable experience (children's play area, ski playschools with magic carpets and a Snowpark hosting different local and international competitions).
A great addition to the summer season is summer skiing on the Krst (Cross) slope, as well as a lot of other activities: summer toboggans, Adventure Park, outdoor gym, tubing, zip line, mountain carting, mountain cycling, mountaineering, horse riding, paragliding,  scenic chairlift rides, hiking tours…
INFORMATION
How to get to Kopaonik?
You can get to Kopaonik using private transport, by bus, minibus, plane…
Private Transport:
If you are coming from the direction of Belgrade:
Take the motorway (Kruševac and Brus route) or the Miloš Veliki Motorway and then the Ibar Highway (Raška or Jošanička Banja route).
If you are coming from the direction of Niš:
Take the motorway (Kruševac and Brus route) or the highway (Prokuplje and Blac route).
By Bus or Minibus:
Regular bus routes from Novi Sad, Belgrade, Kragujevac and Niš to Kopaonik throughout the year.
By Plane:
Nikola Tesla Airport in Belgrade is about 290km away from Kopaonik holiday resort. Transfer by car takes about 3 hours. A large number of airlines fly from major European cities to Belgrade.
Distance from other cities in the country and region:
Belgrade – Kopaonik (275km)
Novi Sad – Belgrade – Kopaonik (347km)
Kragujevac- Kopaonik (153 km)
Niš – Kopaonik (118km)
Subotica- Kopaonik

 

(435 km)
Podgorica – Kopaonik (420km)
Banja Luka – Kopaonik (570km)
Skoplje (E 75 Motorway, Grdelica Exit) – Prokuplje – Brus – Kopaonik (304km)
Ljubljana – Zagreb – Belgrade – Kopaonik (817km)
Thessaloniki – Kopaonik (479km)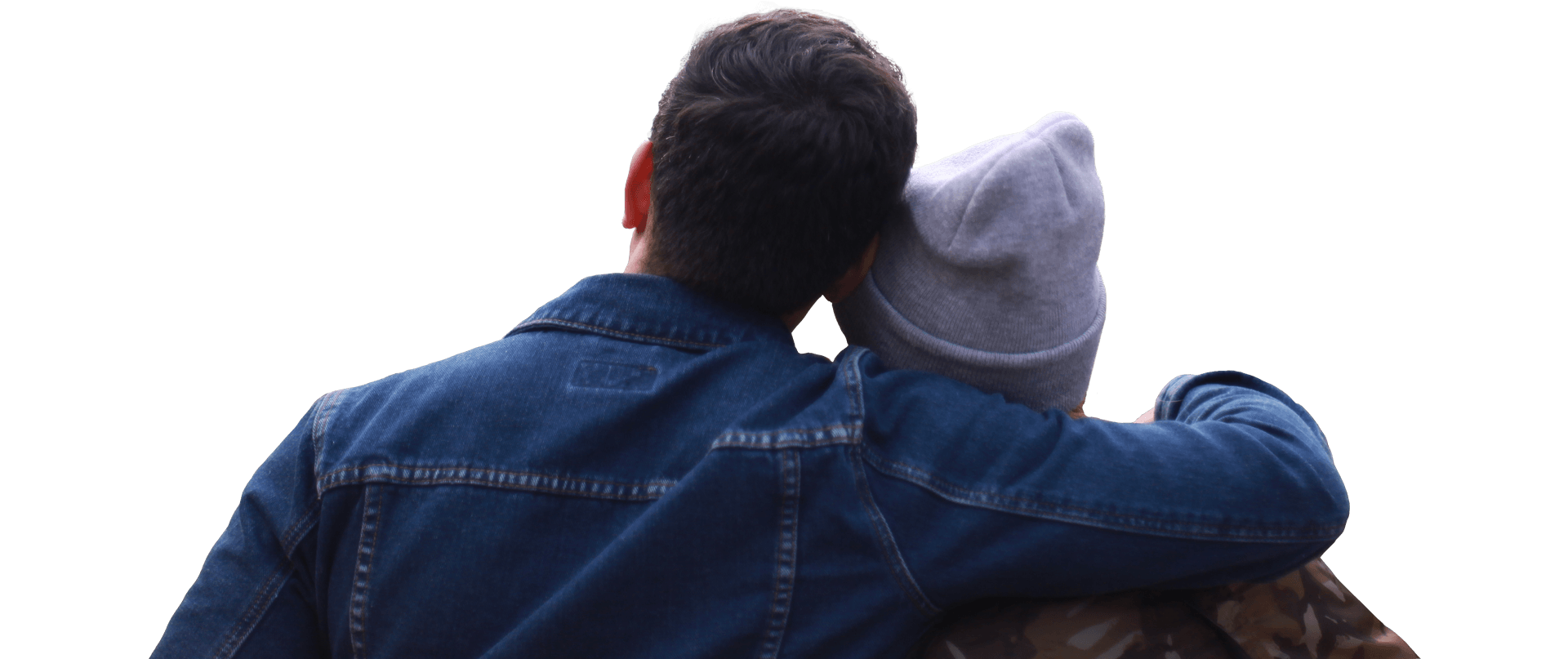 ''We live in a marvellous country abundant in beauty, charm and adventures. There is no end to our adventure if only we search for it with our eyes open."
Location
Our address is 35 Stefana Prvovenčanog, Vikend Naselje, Kopaonik  
We are located along the Kopaonik – Raška main road, 6km away from the centre of Kopaonik (Konaci), 3.9km away from the closest ski lift Sunčana Dolina (Sun Valley).